5 Element Qigong Workshop~ Mogadao 5-Phase Yang Tonifying Form
June 11, 2016 @ 10:30

-

15:30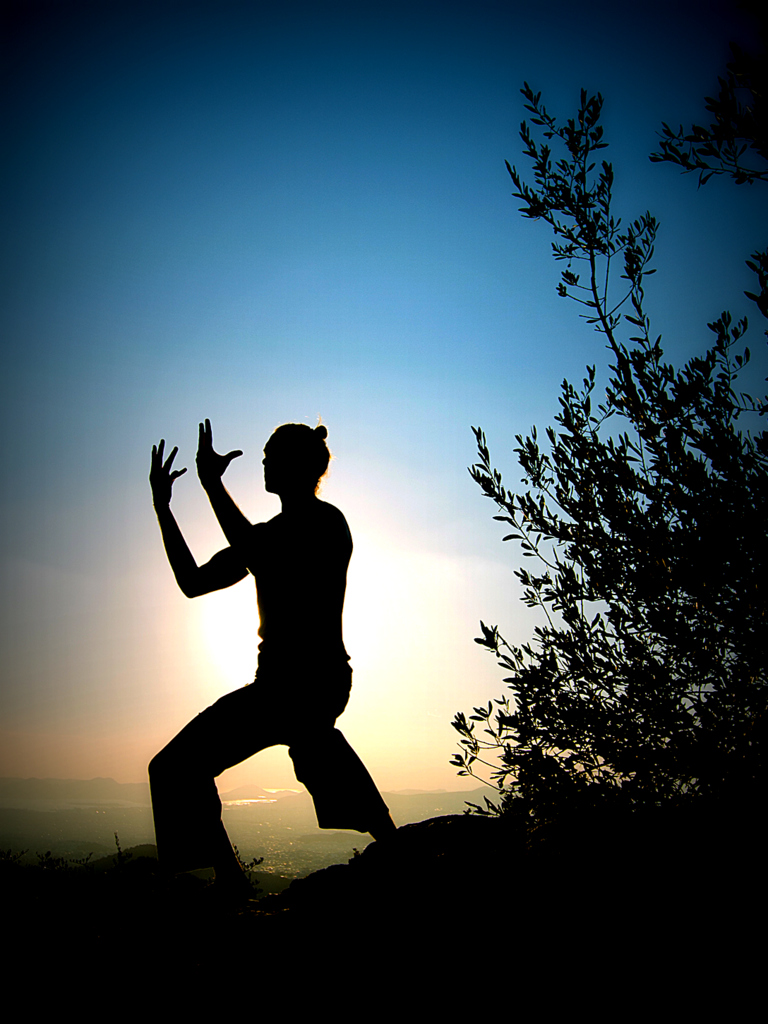 with Atithi (Brian) Schock
In qigong, as in life, we are subject to transitions. Qigong reminds us that as humans and as beings in nature we must move in accordance with natural cycles.
The Mogadao 5-phase Yang Tonifying form is a set of 5 qigong forms, which correspond to the 5 elements, as well as the 5 primary organs of Traditional Chinese Medicine. Individually, these forms respond to specific psycho-spiritual functions of the element/ organ pairing that are inherent in our human lives. Taken together, these archetypal movements form a comprehensive set designed to nourish, balance and vitalize the entire being throughout any yang period of year, month or day.
Where: Χοροχώρος Dance Studio, Navarinou 6, Holargos, Athens
For more information email traveling.meditating@gmail.com, call 210 654 3435 or 697 807 4464 or visit www.spiritdomeqigong.com.
These teachings and practices are derived from the original practice tradition of MogaDao, created and founded by Zhenzan Dao. www.mogadao.com